Welcome to Finnovate Research
Finnovate Research deploys snappy presentation techniques to support financial institutions in scanning the universe of disruptive financial innovations and places them in context, to drive strategy.
Our team consists of analysts with a deep understanding of the banking business, so you can trust the relevance and utility of the analysis and content that we deliver.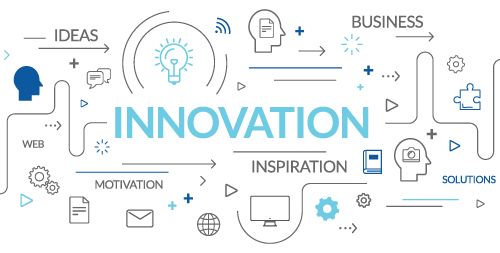 Emerging Financial Innovations and Trends
A disruptive environment requires a rapid stream of new ideas and alerts.
A disruptive environment is necessitating rapid alerts on competitive activity and focused monitoring of upstart players
A constant supply of new ideas is required to disinter-mediate, take on the upstarts and to foster an everyday innovation culture
Other curation solutions stop short at offering a great interface and the content loses sight of the objectives
Finnovate's Daily Digital Briefing is meticulously crafted by banking and payments experts
Finnovate Research Programs
Daily Digital Briefing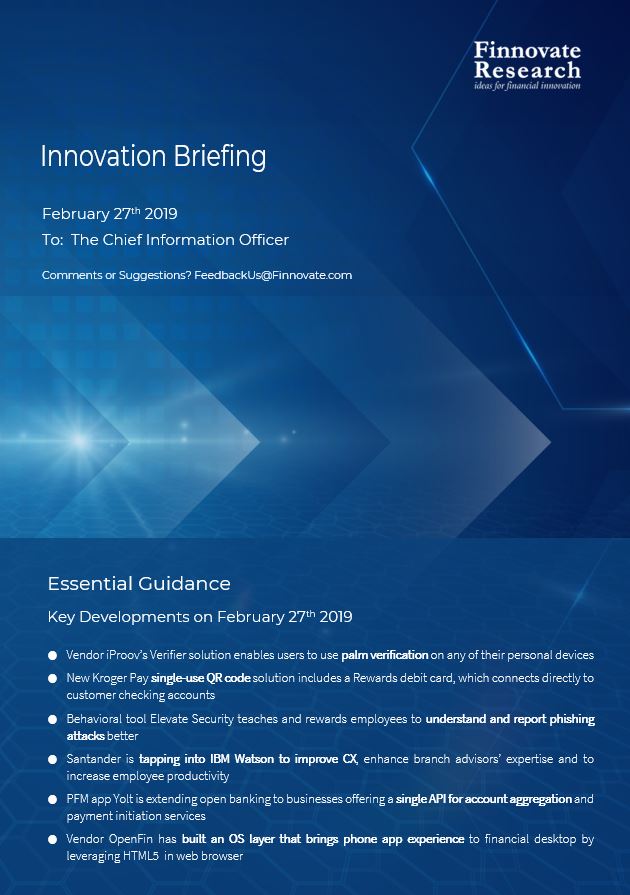 Rapid alerts on all current digital innovation themes and disruptors, to drive digital advocacy and enterprise-wide innovation focus. Online version offers interactive features and a vast database.
Trackers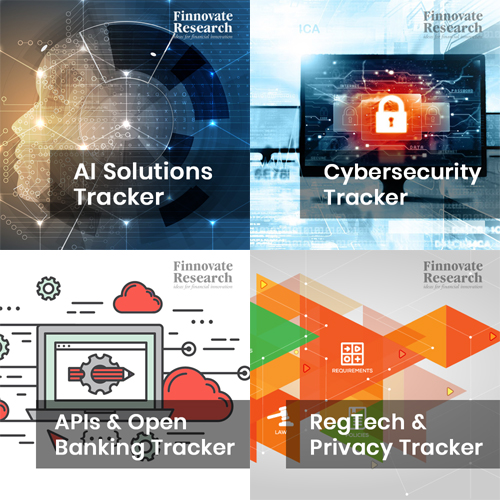 Deep-dive insight in an aesthetic and high-impact presentation; database of all key market developments; hot-startups.
Innovation Watch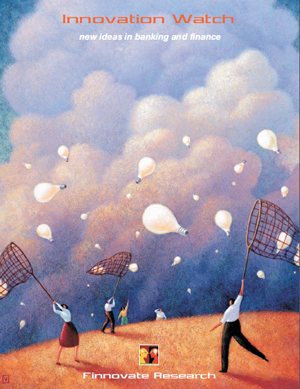 Quarterly analysis and online database of traditional banking departments-m Savings, Mortgage, GRC, Loans, Checking, Channels, Green Banking and others.
Custom Online Database
Website with bank grade security, a smart UX and responsive mobile design. The online offering can be branded if required or linked to internal portals.
Ad-hoc Reports Series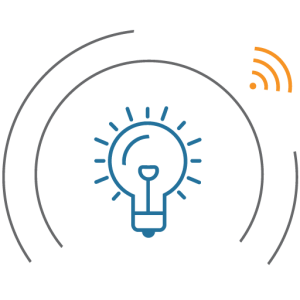 Twelve reports in a year on digital issue areas to be identified, answering specific queries, rapidly and leveraging Finnovate's past or fresh research.